Our Approach
Custom homebuilding is our passion, our pleasure and our promise to you.
At Montgomery Homes Inc. we believe in our reputation.
It's all about the details
---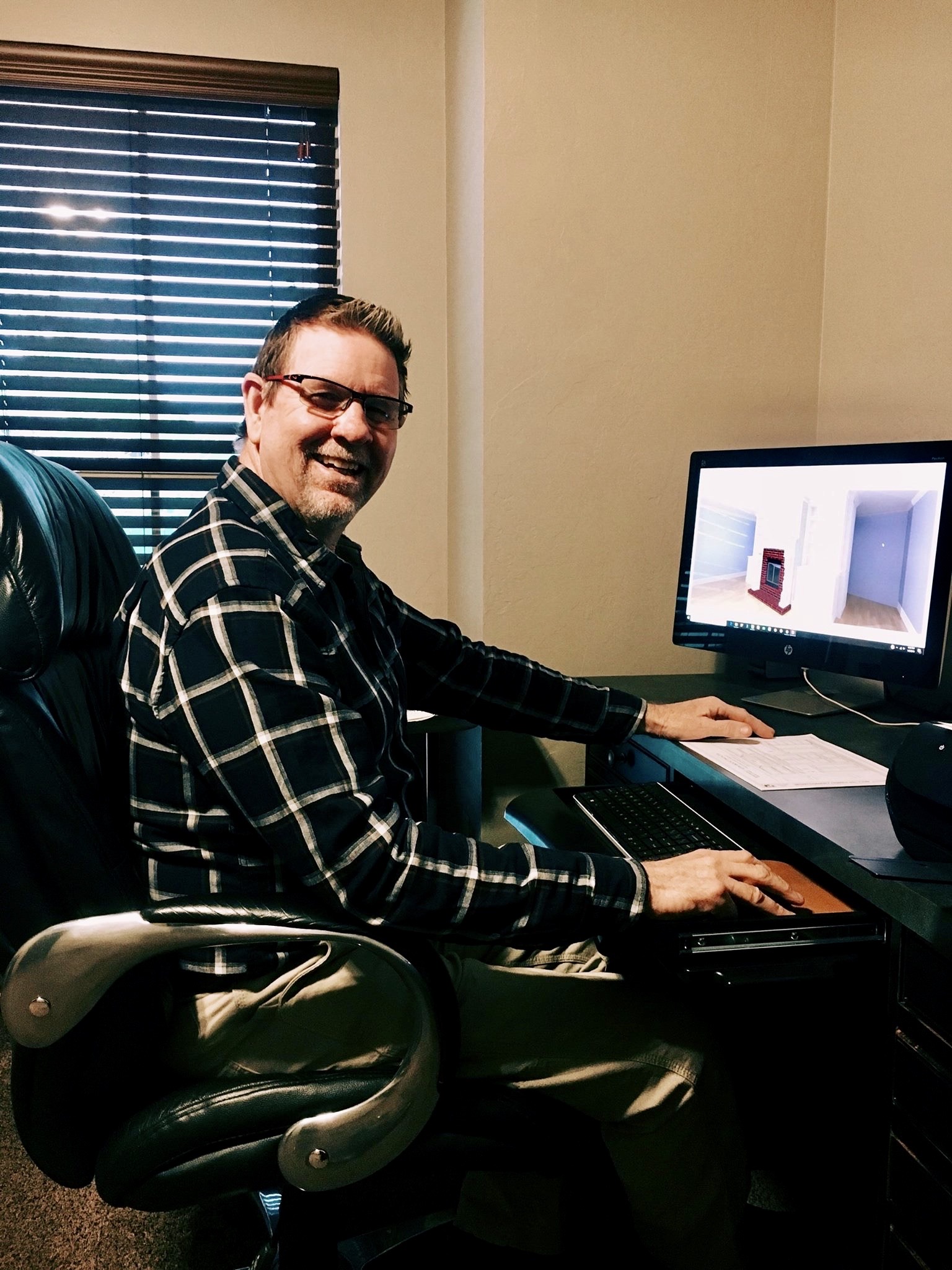 "If you appreciate quality and true craftsmanship as we do, you will appreciate the time and dedication we spend on each and every Montgomery Home. Nothing satisfies our family more that knowing that we have built the best home for you and your family."
We take great pride in the details we put into every Montgomery Home.
No matter what price range of home we customize for you... we put the same quality and care into the details of each home we build.
The cabinets and trim work are all designed and built by the members of Montgomery Homes Inc. Working with the finest woods and materials enhanced with rich custom finishes produces the look and feel that is expected in Montgomery Homes Inc. Our extra attention to those little details is what makes your home a cut above the average.
We have assembled a highly skilled team of sub-contractors that we use on each and every house that we build. With their many years of experience in their trained fields this allows Montgomery Homes Inc. to bring you the kind of home you deserve.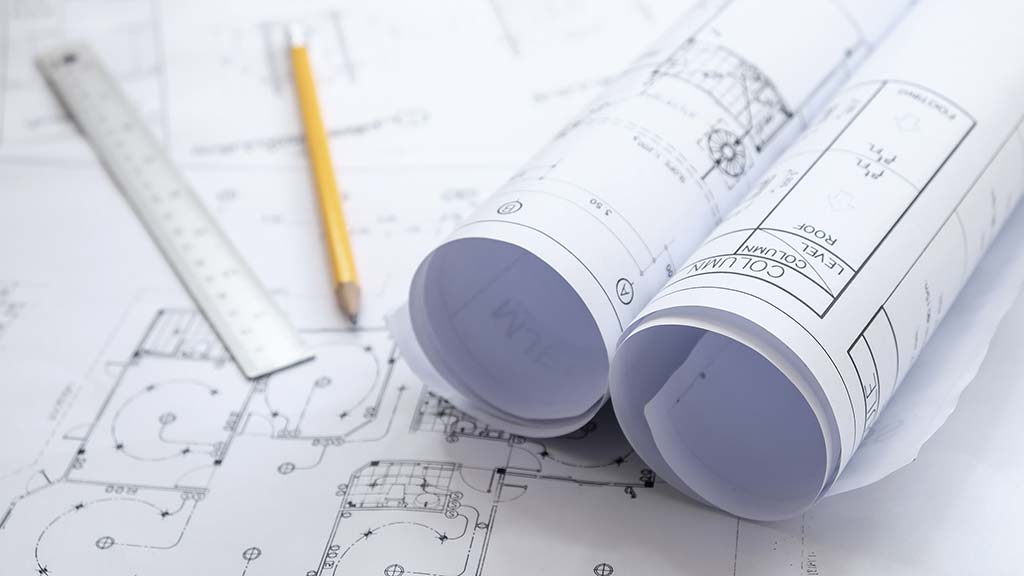 You are involved in the process from the design phase and selection of materials all the way through construction. What you will get is a superb, custom built home suited perfectly to your needs that will exceed your expectations, with a sharp eye on your budget.
Our home plans are designed using professional drafting and design software. We can easily change aspects of the home design, working with you to meet your every requirement.
At Montgomery Homes Inc. we understand the importance of energy efficiency, for today's homebuyers and for generations to come. We offer a range of features intended to improve the performance of your new home while at the same time conserving energy. They often include things like improved insulation, advanced window design and high efficiency mechanical systems.